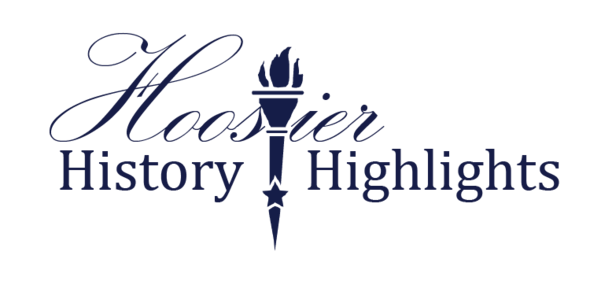 1851 – The Indiana Legislature approved an act which formed a state board of agriculture, encouraged local agricultural societies and authorized a state fair.
1861 – Abraham Lincoln woke up on Feb. 12, his 52nd birthday, at the Bates House Hotel in Indianapolis. He had breakfast with Governor Oliver P. Morton before boarding a train to continue his trip to Washington where he would take the oath to become the 16th President.
1865 – Indiana ratified the 13th Amendment which abolished slavery in the United States. The legislature was prompt in response, becoming one of 18 states to ratify the Amendment in the first month. The adoption became official for the nation in December of the same year.
1928 – Norman Bridwell was born in Kokomo. He became an author and cartoonist, famous for creating Clifford, the Big Red Dog.
1937 – Indiana Governor Maurice Townsend declared martial law in Madison County. The order came in the aftermath of violence involving union and non-union workers at the Guide Lamp Corporation in Anderson. Over 1,000 National Guardsmen were sent to assist the state police.
1997 – Jeff Gordon of Pittsboro won the Daytona 500-mile race. At age 25, he was the youngest person ever to win the NASCAR event, which is sometimes called "The Great American Race." He recorded an average speed of 148.295 miles per hour and took home a purse of more than $377,000.